We're back!
And we're so excited to announce that we are
hosting a second retreat in 2023

Thursday October 12th-
Monday October 16th 2023

Led by Dr. Danica Harris, SEP, and Dr. Brittany Escuriex
with support from Morenike Olorunnisomo, LPC and other members of the Empowered Healing Dallas staff

Join us for a healing-focused retreat. This trauma-informed, immersion experience will allow you to settle into a safe container with highly-skilled trauma therapists as you attend to the parts of yourself that need gentleness, support, and care as you move forward from your traumatic past. Community is incredibly important, and we will use our knowledge and expertise to maximize the healing impact of community as we come together for this shared experience.
Healing-focused retreats can provide support and transformation equivalent to months of therapy. We have designed this experience to help you not only gain new knowledge, but to have time and space to practice how to work through nervous system activation and trauma responses in the moment. Stepping out of your life for a few days will allow you the space to connect with yourself in a deeper, more meaningful way. And different from a vacation, you won't simply be returning to your typical life after a break from it, you will be returning to your life with more integration and tools than you had just a few days prior.


Welcome to Dallas!

Danica and Brittany are pleased to invite you to Dallas, Texas for this healing-focused, trauma-informed, immersion experience.
What's included: 
Consider this an all-inclusive experience! All you will need to do is get yourself to the retreat location in Dallas, Texas, and we will cover the rest.
All lodging, catered meals by a private chef, activities, swag bag, healing materials, and resources will be provided for you.
PLUS! You will have access to mental health professionals throughout the entire duration of the retreat. And our administrative team will be working behind the scenes to ensure your stay is not only safe but also comfortable, and to ensure that your facilitators are able to provide you with their undivided attention throughout the long weekend!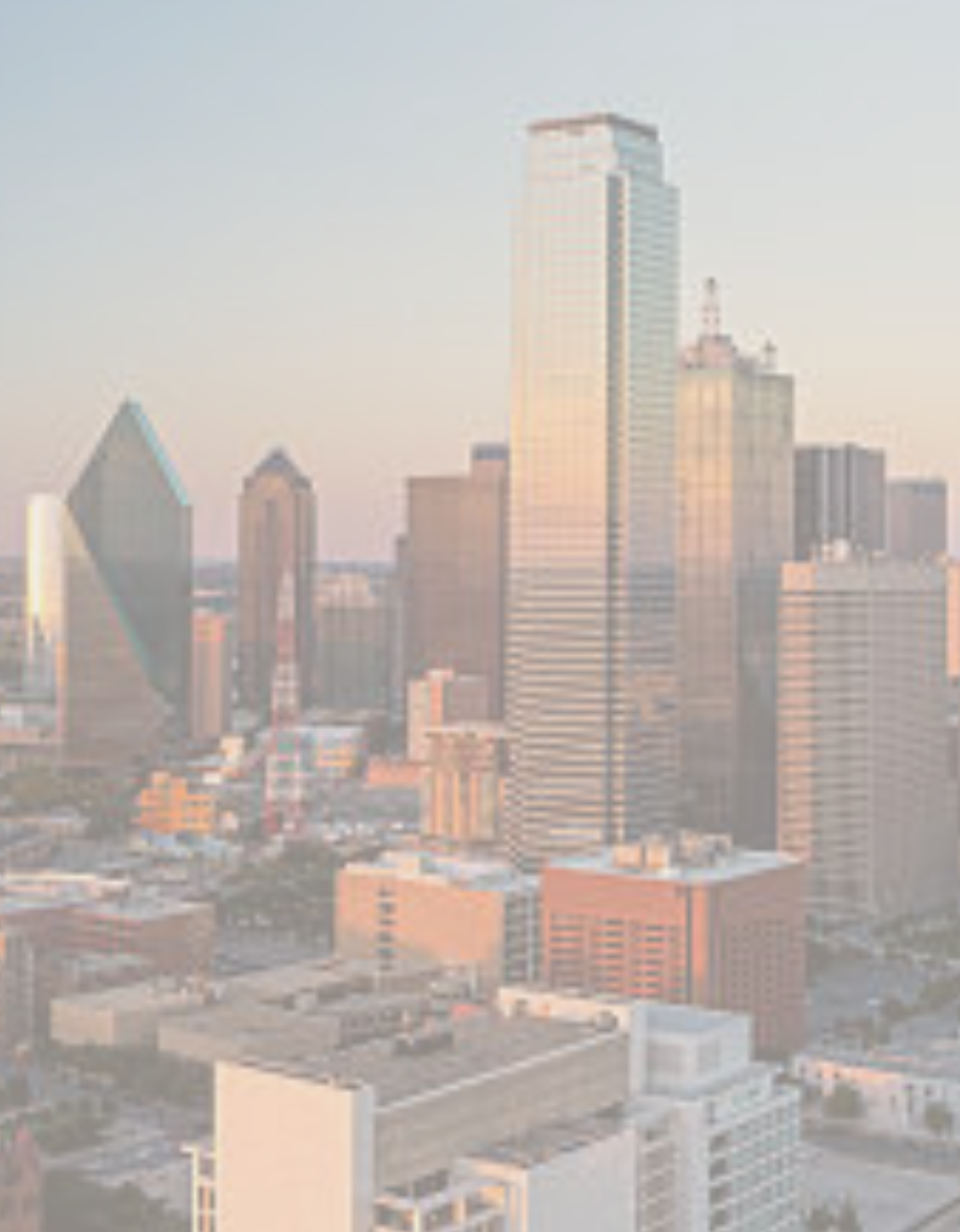 Reflections from the April 2023
Healing Your Way Home Retreat
"It was amazing! Just what I needed from start to finish"


"Beautiful, healing, and exactly what my heart needed"


"It was amazing! I loved the group connection, the learning, and the experiential aspects. And there was a feeling of intense safety"


"Wow! Processing the duality of feeling grateful and totally mind-blown. I am dumbfounded about the power of Somatic Healing"


"It was incredibly well-planned yet the flexibility was great with no stress"


"The Dallas Retreat was worth every penny!"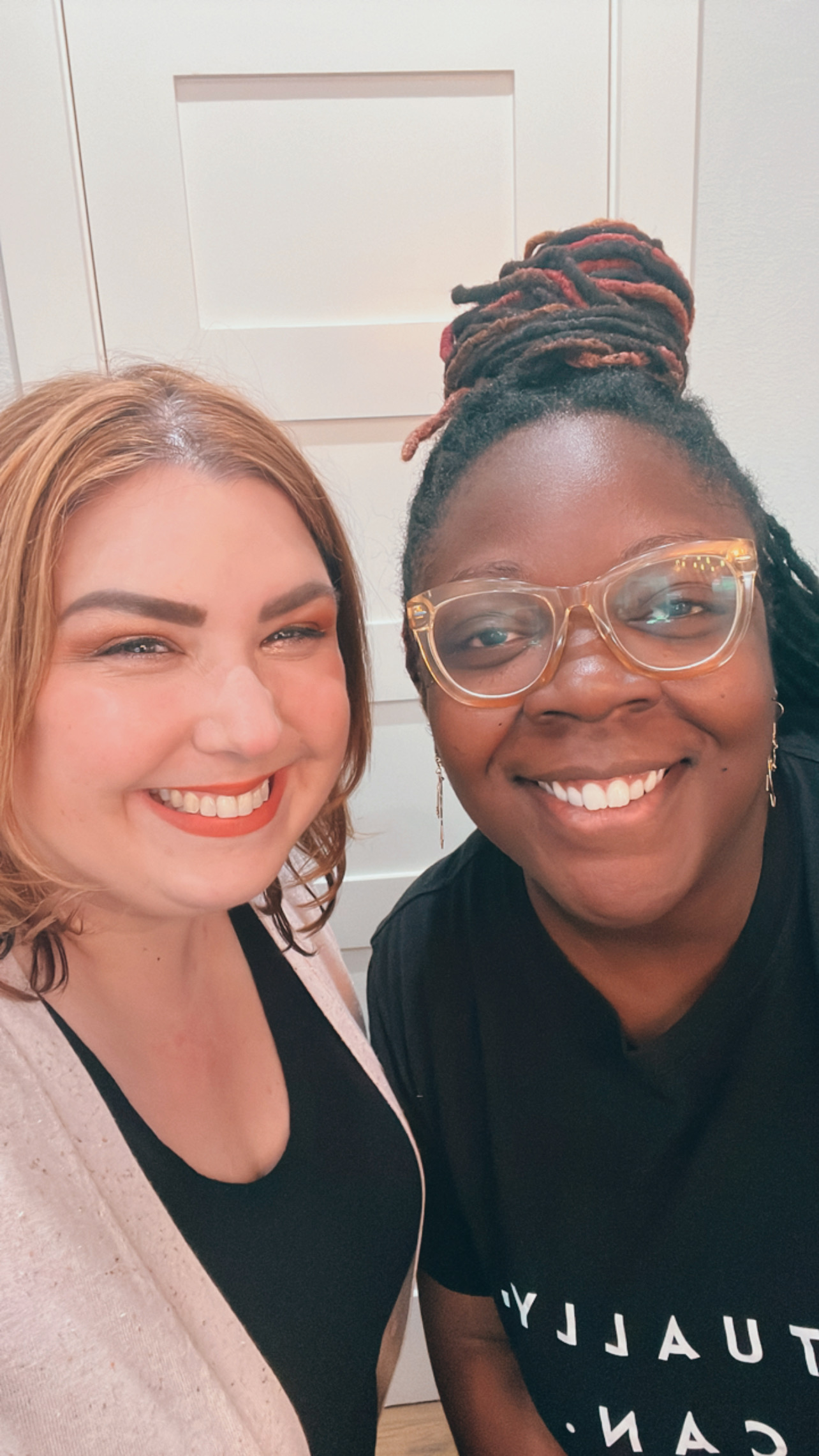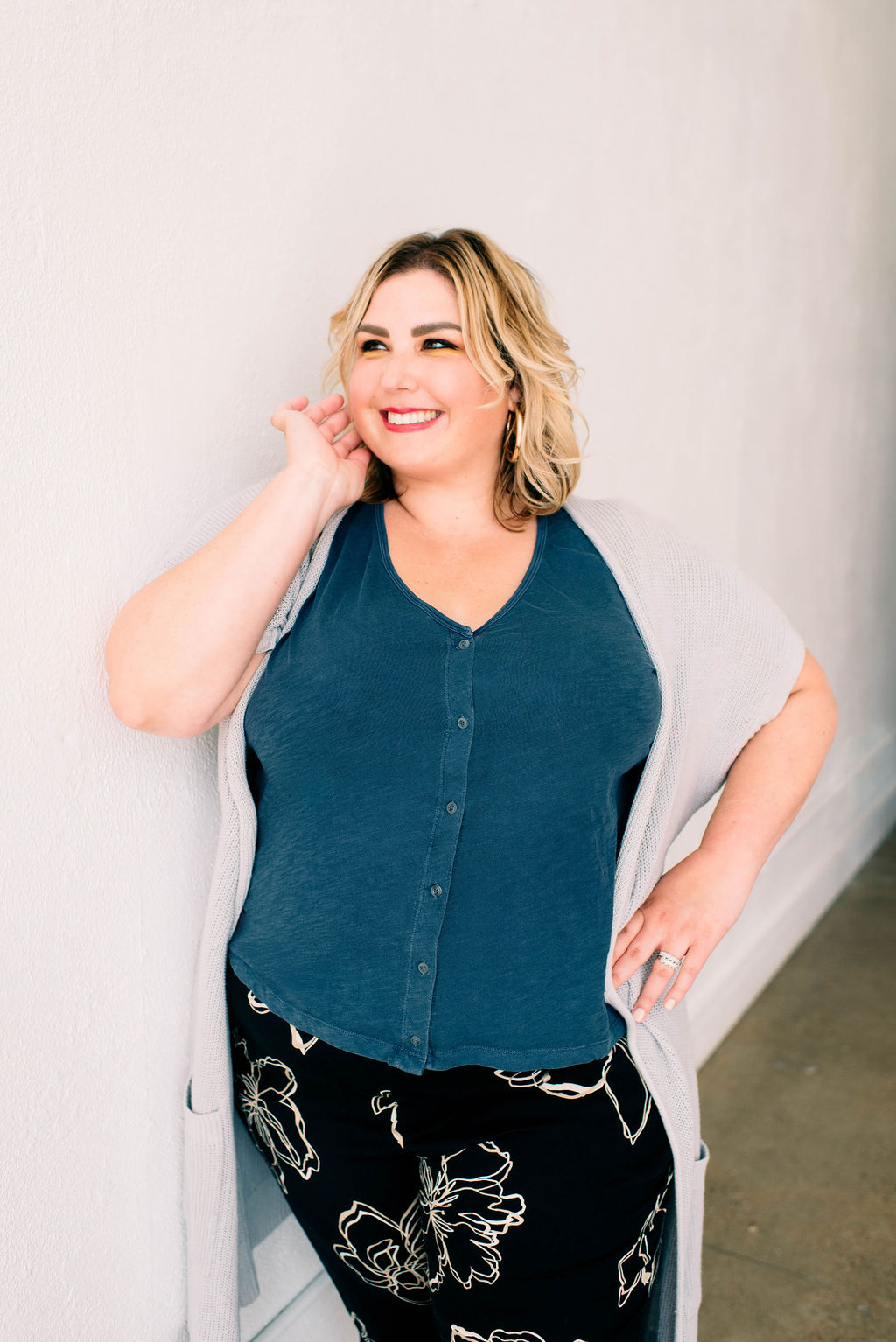 Dr. Danica Harris

"I can't believe this is finally happening. This retreat has been a passion project of mine for years and I'm so excited that it is coming to life. I know how deeply impactful trauma can be, and in my experience, both as a therapist and as someone who has been on her own healing journey for many years, I know that healing can also have a dramatic impact. When we can help our bodies learn the difference between trauma and stress, between back then and right now, and between safety and harm, we are much better equipped to handle future stressors and activation when they arise. I look forward to deep and meaningful connection with each of you. And I hope that together we create a healing community that is supportive, nurturing, healing, and appropriately playful and light-hearted."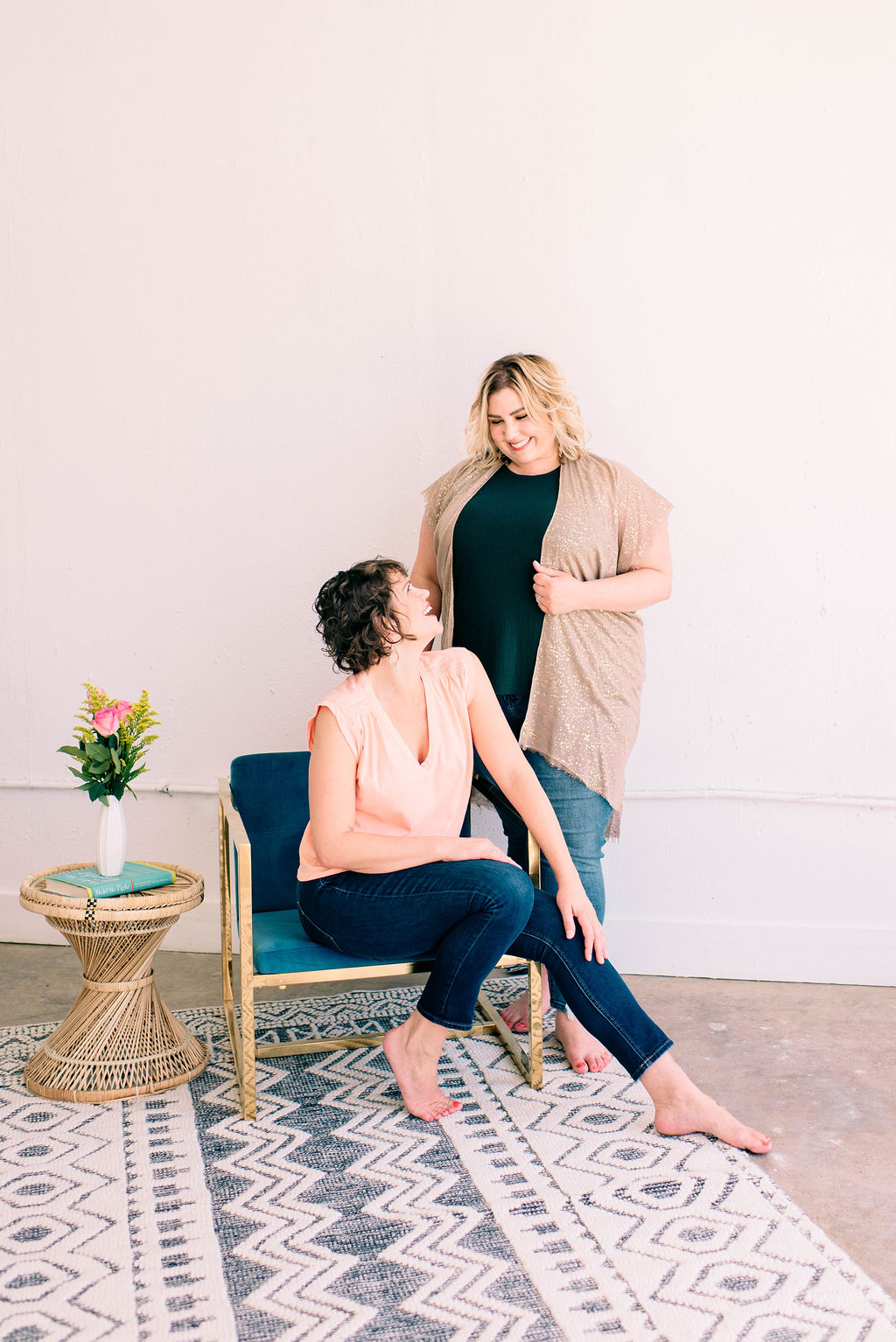 Healing is hard and you don't have to do it alone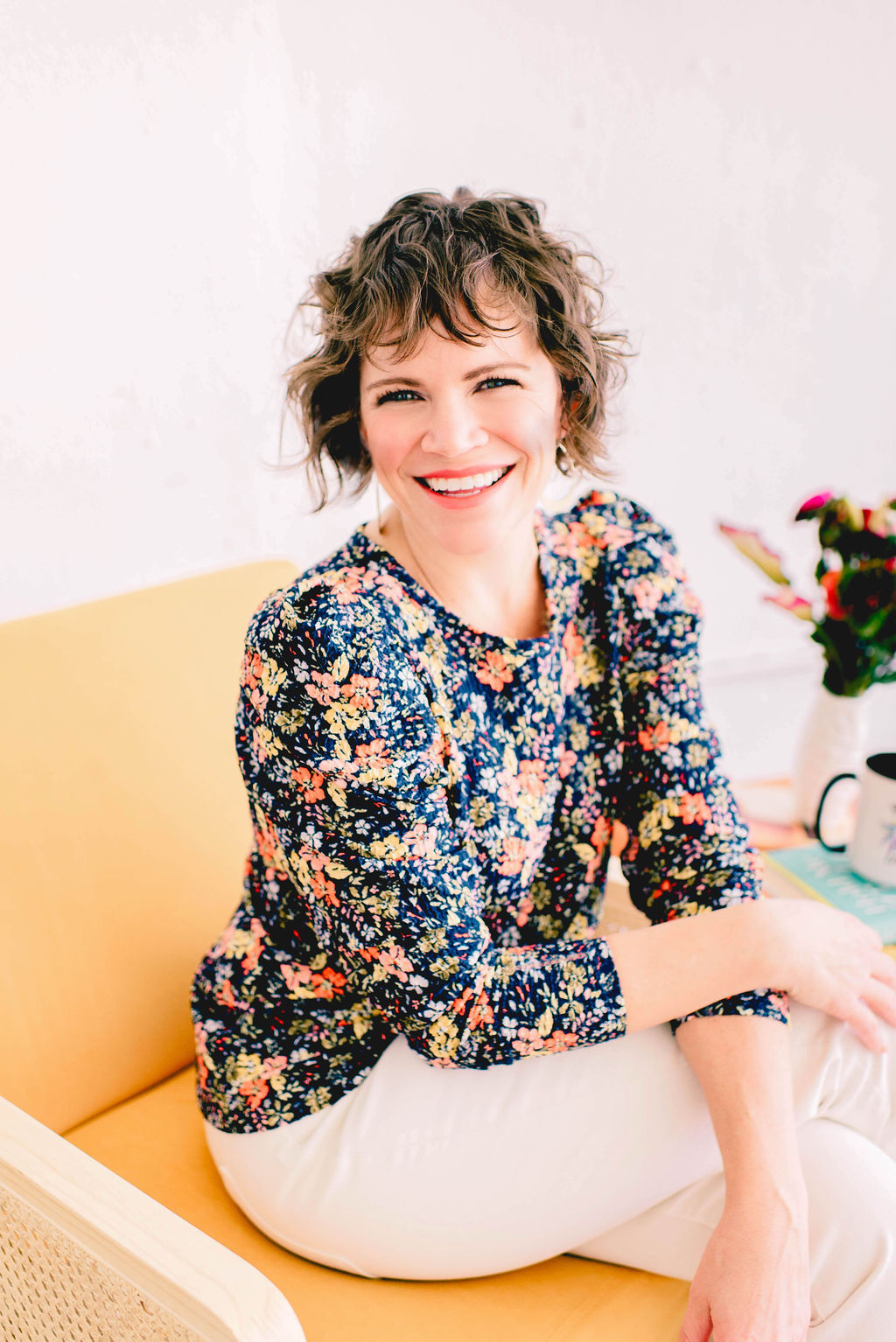 Dr. Brittany Escuriex
"I'm so excited to host you for our Healing Your Way Home retreat. As a therapist, I deeply believe in our inherent capacity to grow and heal, and especially to do so in a safe space we share with others who are committed to a similar journey. As a human, I know the ways trauma can impact how we view ourselves and our relationships with others, and the ways we can feel disconnected from our inner wisdom at times. I've experienced the power of mind/body awareness and integration at both a personal and professional level, and know this retreat is going to be transformative. I'm honored to share the experience with you. I'll also be thrilled to share pics of furry family members, our favorite dance song, or talk about your favorite tv shows!"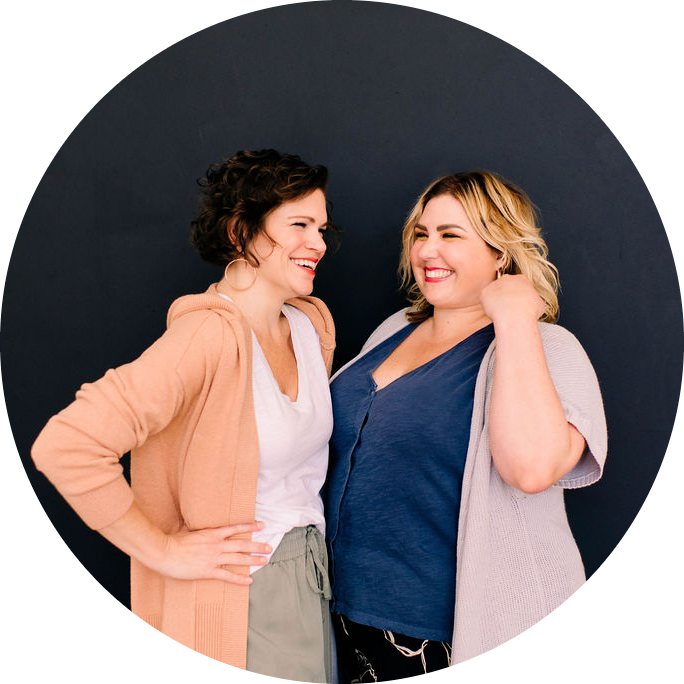 We're here to help you heal in profound ways while integrating your mind and body

Hosting healing-focused retreats has been a dream of ours for years, and our first retreat was such a success that we knew we wanted to offer up another weekend dedicated to connection, healing, and education. We can't wait to share space with you in October!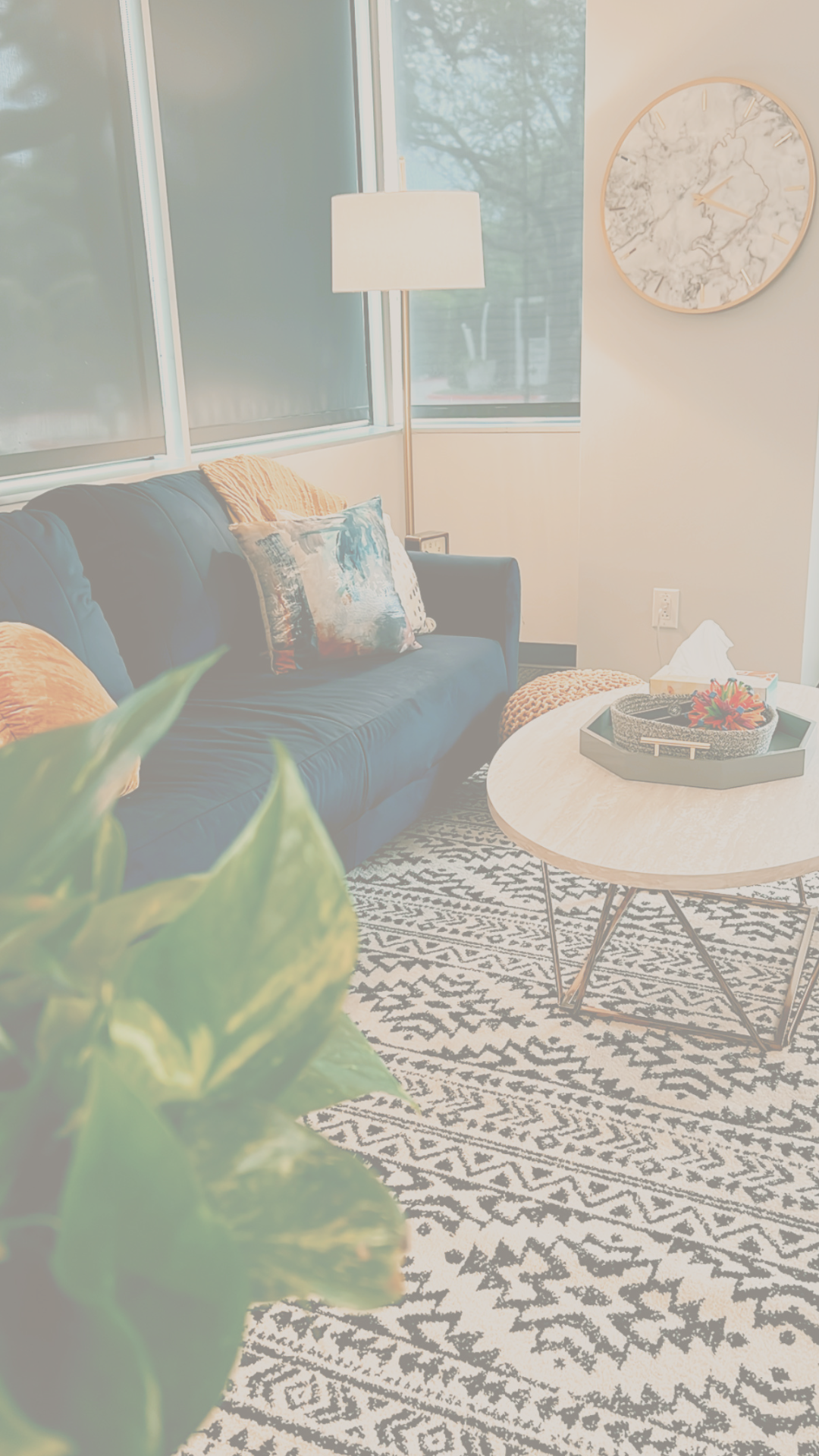 Those who are ready to move beyond the therapy hour and into a more comprehensive healing experience
Anyone who has wanted to go deeper into their healing but who has felt like they don't have the time to make the progress they need in one-on-one therapy
Individuals looking to incorporate elements of Somatic Experiencing and parts work into their everyday lives
Those looking to better understand their nervous system and their trauma responses
Anyone hoping to learn how the long-term effects of trauma have impacted their ability to move beyond their childhood trauma and attachment wounds
Individuals who desire to feel a greater sense of mind/body integration
Those desiring to create a sustainable self-care and gentleness practice that can help them to heal from past wounds and feel more resourced when future stress arises
Anyone wanting to build a secure attachment with themselves
Individuals who feel like validation and care have been lacking and are therefore looking for a healing community to help them to feel supported
Those who have been harmed in therapy spaces and feel hesitantly ready to seek support again
Those whose past therapeutic experiences have fallen short of needs and expectations

Tell me about the transformation I'll experience!
You'll go home with more awareness of your body
You'll understand what it means to ride the wave of your own nervous system activation
You'll gain awareness of your trauma responses and attachment wounds

You'll learn how to be gentle with yourself when difficult situations arise
You'll begin to understand what softening to yourself really looks like
You'll start building a practice of self-care that applies to you in each and every moment of your life
You'll begin to really understand that everything you endured is not your fault
You'll learn how healing your attachments wounds will strengthen your relationship with yourself
You'll learn how to feel into your emotions and sensations rather than run from them or allow them to swallow you whole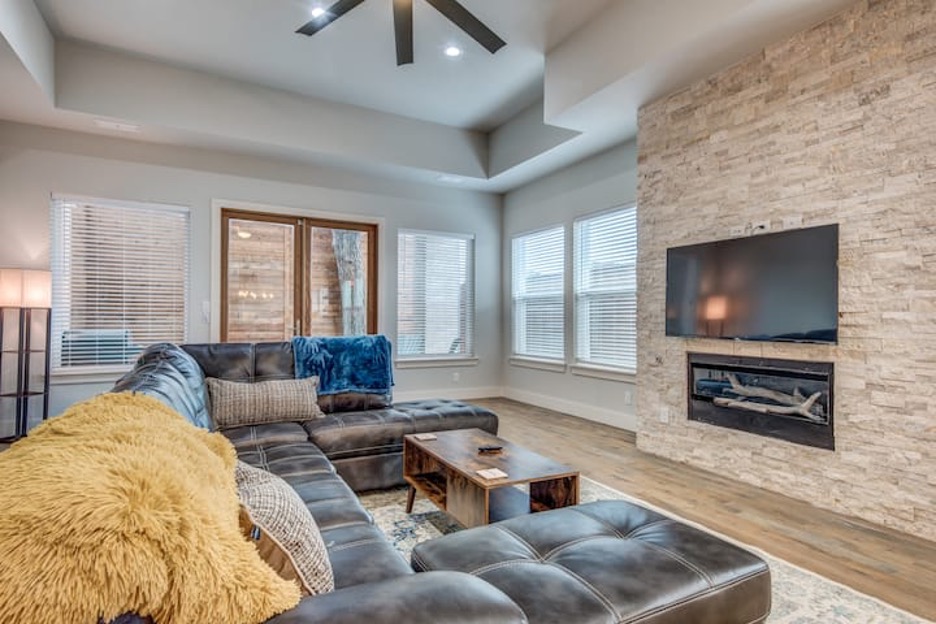 Comfortable lodging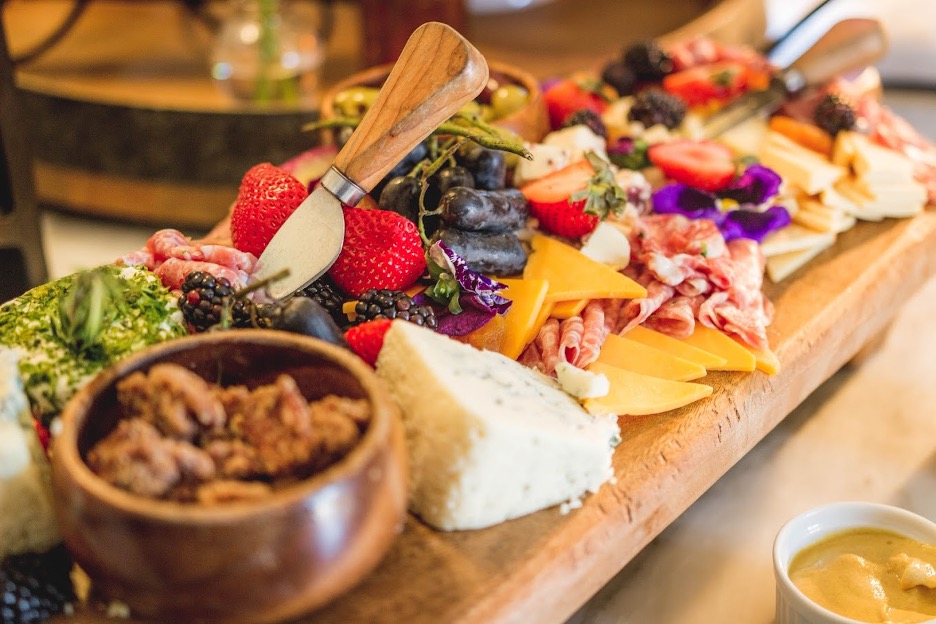 Chef prepared cuisine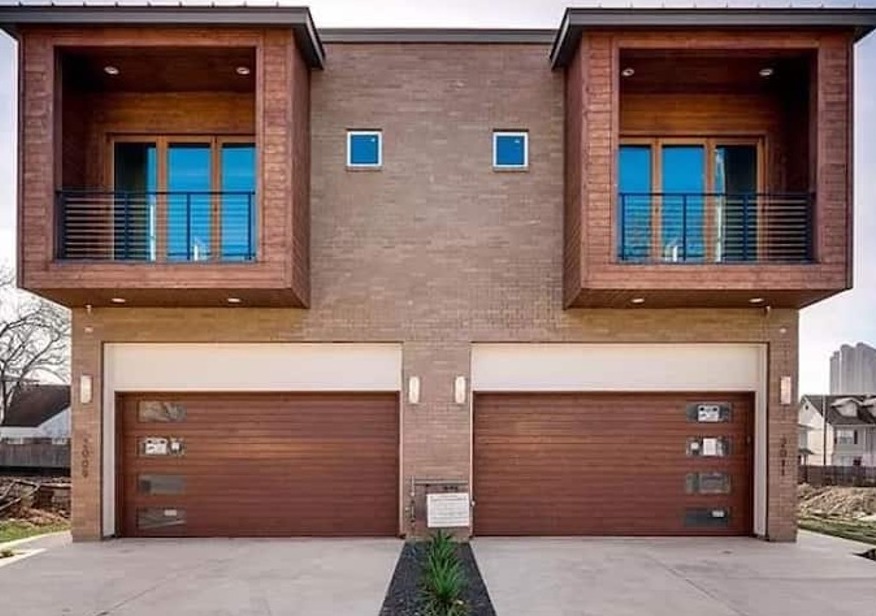 Conveniently located near DFW or Dallas Love Field airports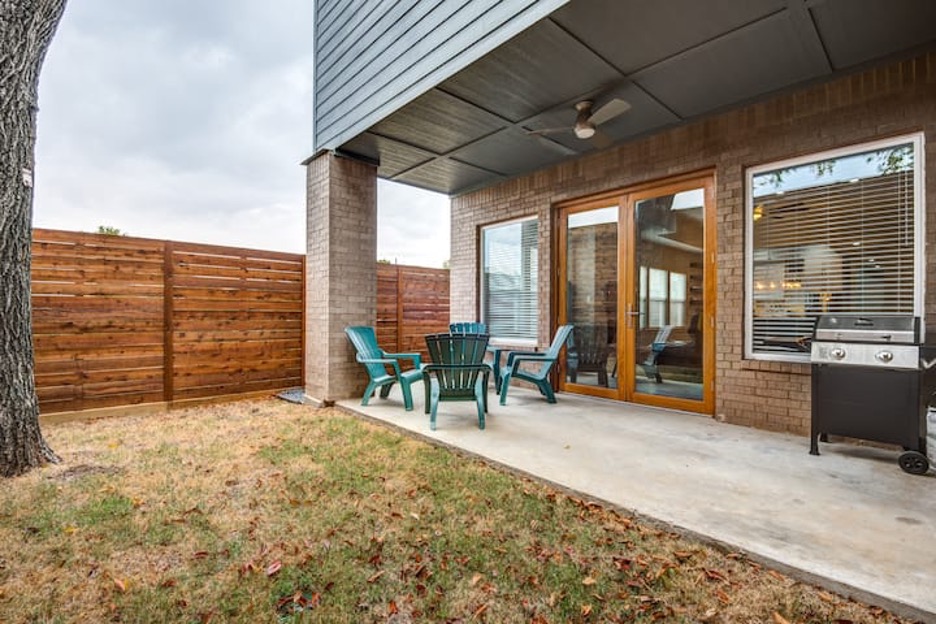 Plenty of space for reflection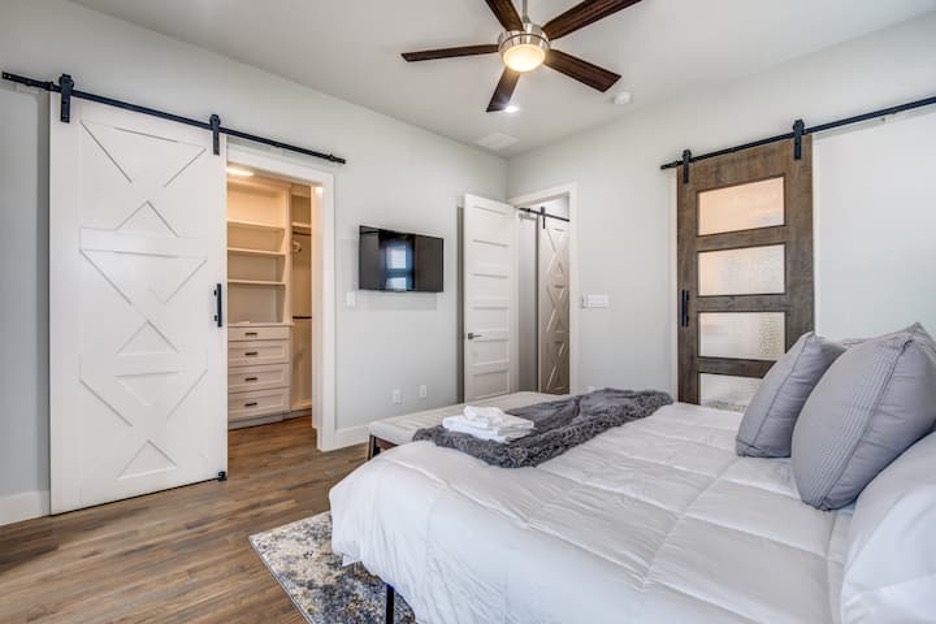 Private and Double rooms available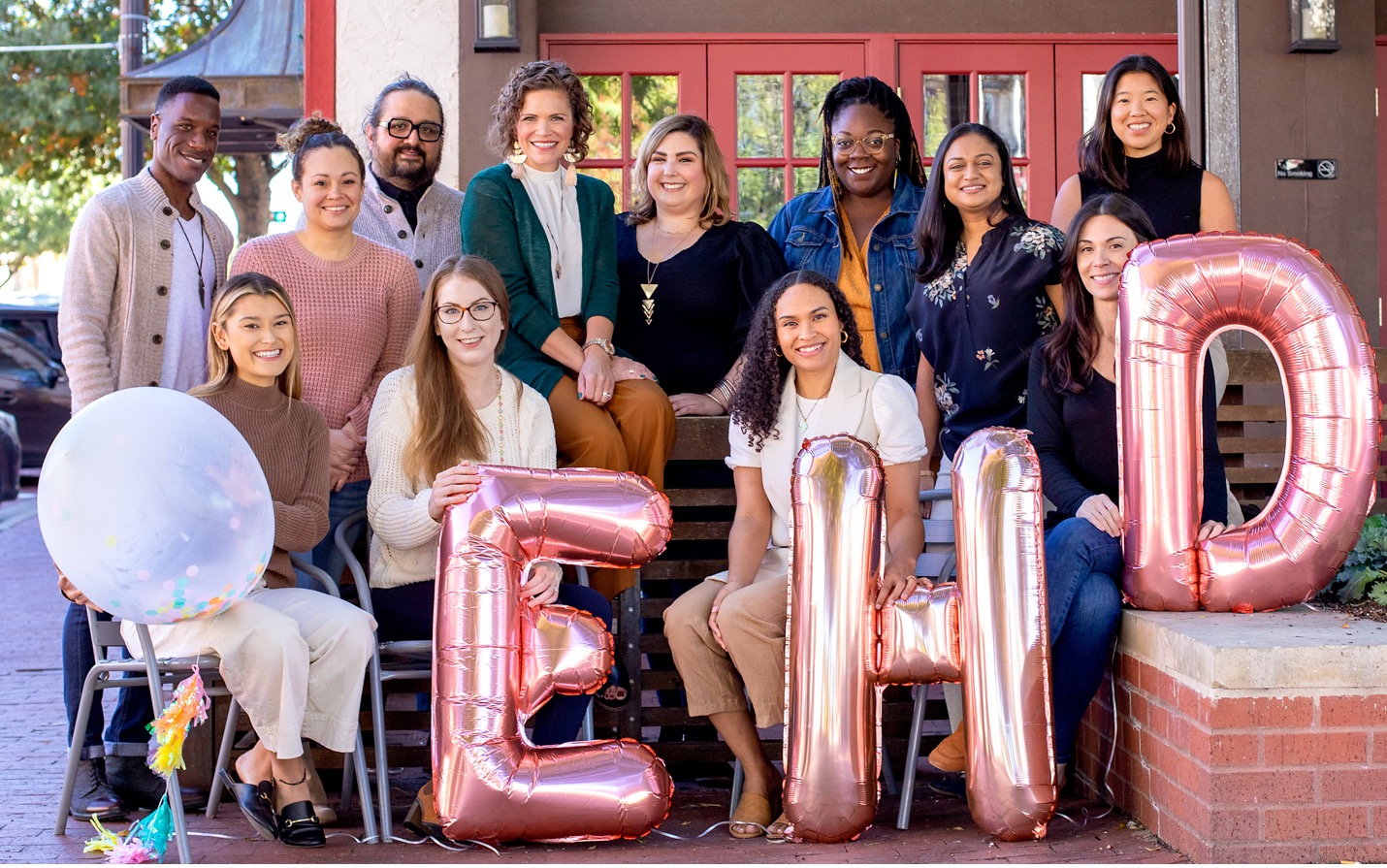 Support from the Empowered Healing Dallas staff

Itinerary of events:
Individual Coaching Session: After you register you will sign up for a coaching session with Danica & Brittany where they will learn about you, you can ask questions, and your individual needs can begin to be addressed
Building the container, Oct 6th at 5pm CST: Meet all of the participants, facilitators, and support staff at this virtual event!
Arrival, Oct 12th: Arrive at Empowered Healing Dallas office between 2-4pm, Retreat orientation begins at 5pm, Dinner at 6:30pm
Day 1, Oct 13th: Creating safety, understanding the nervous system, containment
Extra activities: Trauma-Conscious Movement and documentary night
Day 2, Oct 14th: Befriending your nervous system, differentiating stress from traumatic stress, understanding attachment
Extra activities: Expressive Arts and Sound Bath Healing
Day 3, Oct 15th: Moving past shame and finding your way back to your body
Extra activities: Trauma-Conscious Movement and a facial party
Departure, Oct 16th: Breakfast, closing activity, and goodbyes completed by 11am

What can I expect?

We believe that healing happens in trauma-informed spaces, so you can expect us to consider what is needed to provide a safe container for this experience.
We understand that trauma was anything that was too much, too fast for the nervous system, so this experience has been designed to be intentional and flexible to the needs of the folx who are in attendance.
This will be a space free of diet talk, anti-Blackness, homophobia, sizeism, ableism, and any other form of discrimination or oppression.
You will learn how to build your own internal resources, and we will be customizing the retreat with all of the participants in mind. While we have a plan for the topics we intend to cover, we will meet with each participant one on one prior to the retreat to ensure that we begin the relationship with each attendee before they even arrive so we consider all of your specific needs in our final plan.
There will be a mix of activities, education, gentle movement and engagement with your body, and community building.
There will be support staff and highly trained therapists available during all hours of the retreat so you can trust that if you need support, you will get it in the moment.
This won't just be a serious space. We know trauma survivors sometimes need help tapping into their younger, more playful parts, and each and every part of you will be accepted and honored during this retreat.
You can expect community. You can expect support. You can expect education. You can expect fun. You can expect gentleness. You can expect embodiment. You can expect to go home with tools, resources, and an increased sense of connection with yourself.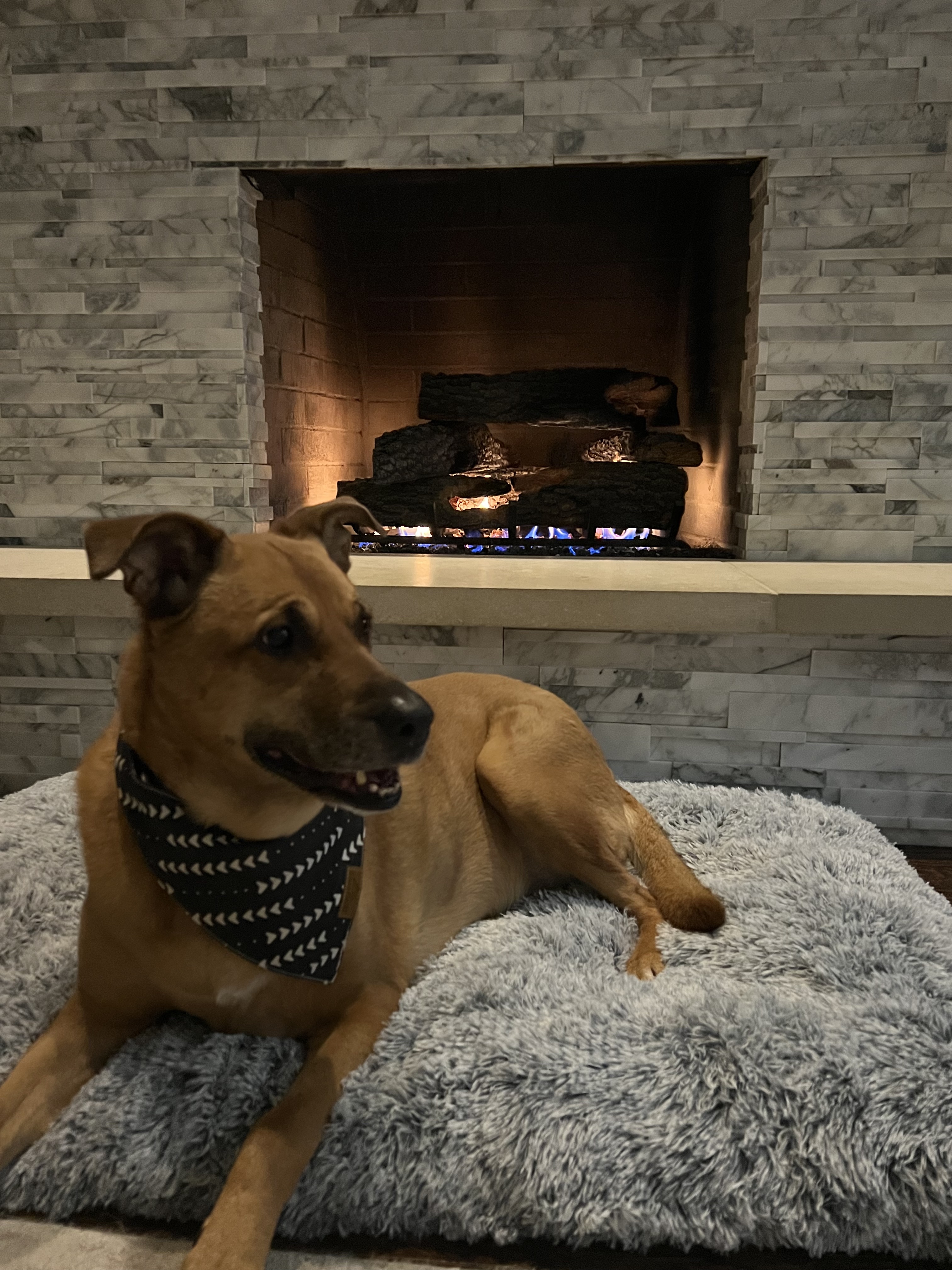 Participant Take-Aways from their retreat experience:


"I learned that my body makes sense and that I make sense"


"I learned how to meet myself with curiosity rather than judgment"


"The nervous systems of the facilitators were so safe and calm that it created a remarkable container for the duration of the retreat!"



"The community was a remarkable resource"


"Discomfort is not a threat"


"I felt touched by the entire experience but the letter to the body was my favorite exercise"


"The community felt like magic"


"Being in the presence of healthy and safe people helped my nervous system to settle. I didn't know this was possible!"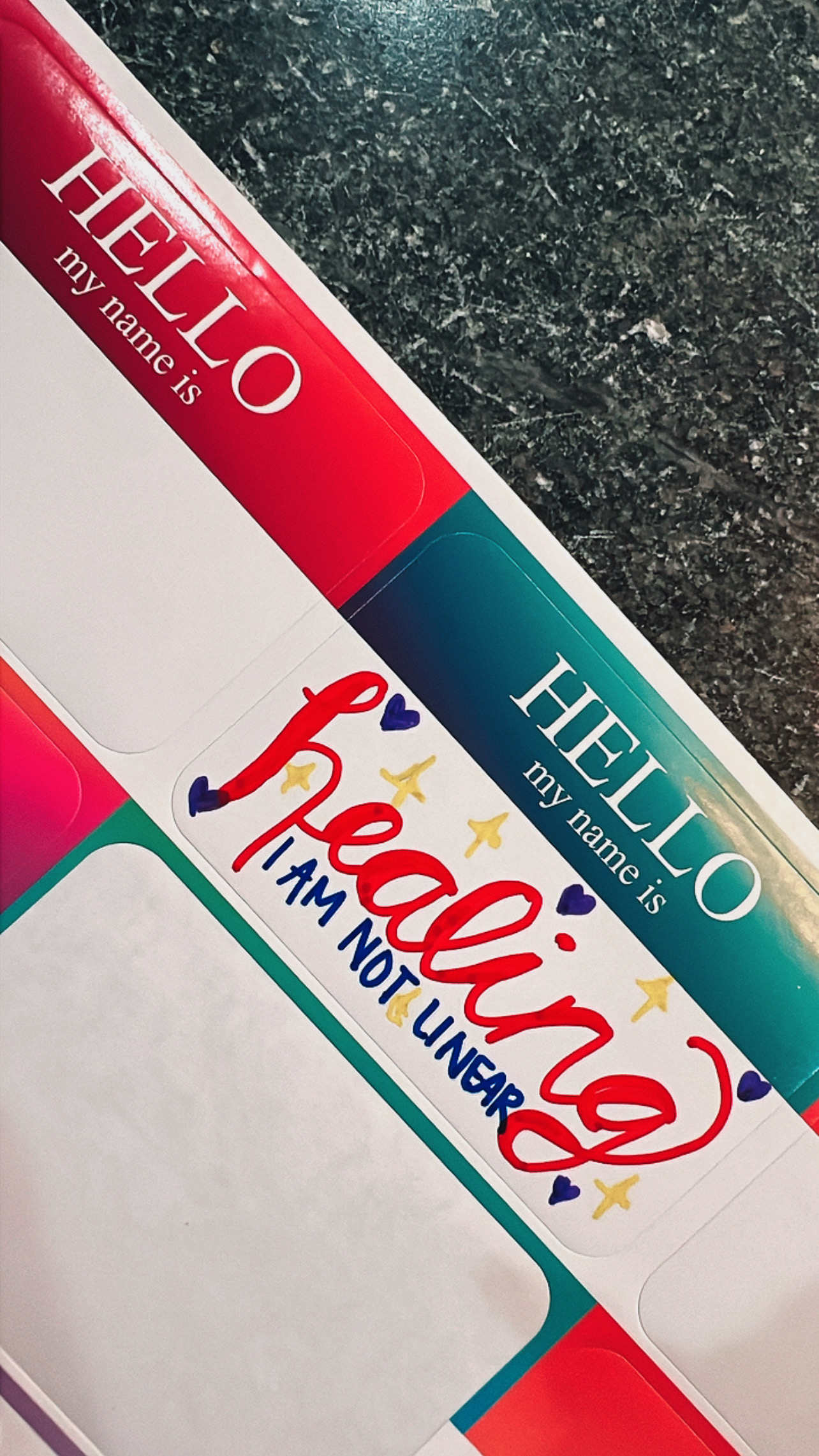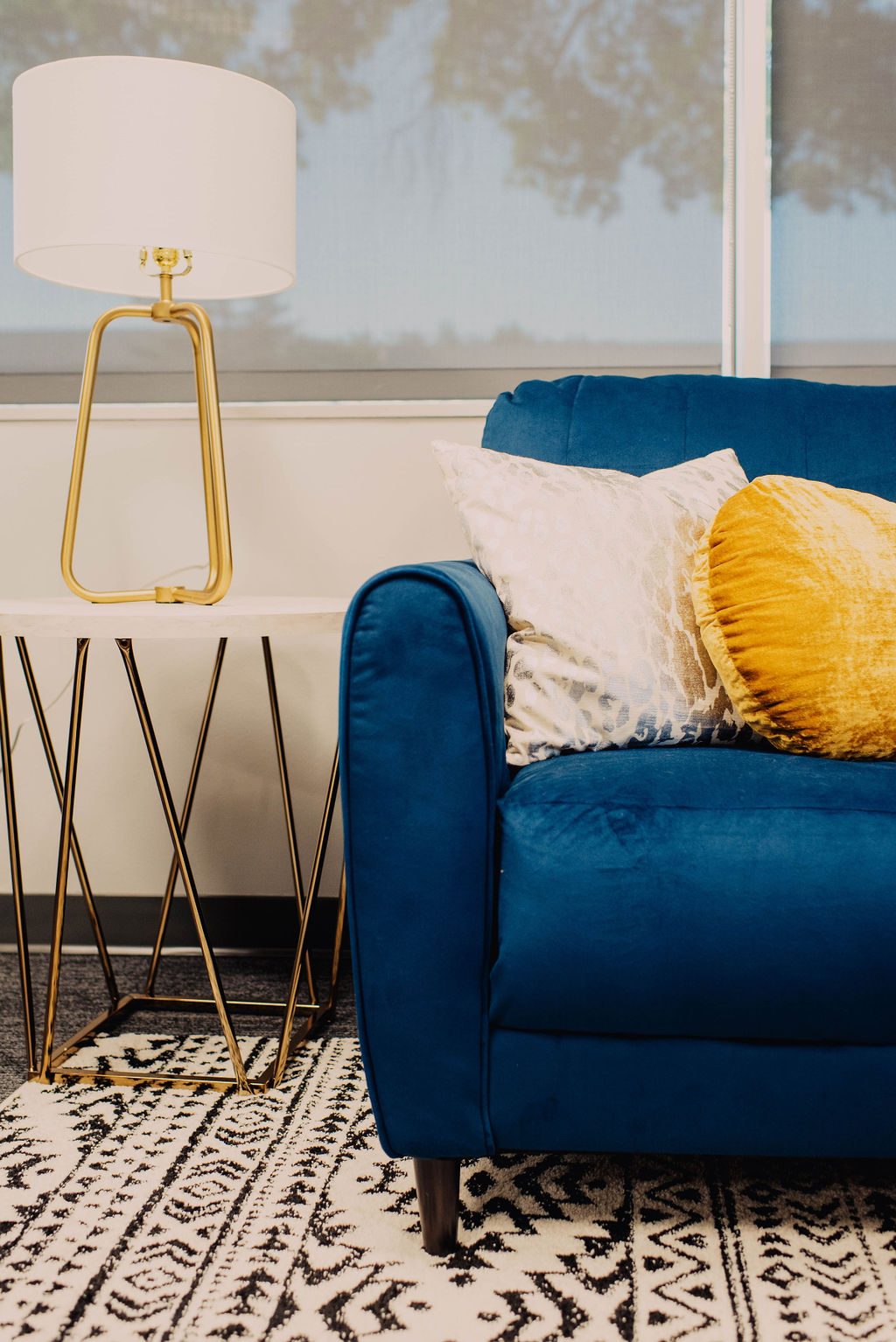 Frequently Asked Questions:
1.   Where will the retreat be held?
The retreat will be held in a new, carefully selected, two-unit duplex near the Lower Greenville neighborhood of Dallas. The retreat location can be conveniently reached by traveling to either of the major DFW airports, and is easily accessible through one of many ride-sharing services (Lyft, Uber, Alto).
2.   Is this open to all genders?
We recognize that those with marginalized gender identities need safe spaces to heal and allow their nervous systems to settle. Therefore, this event will be open to those who have a marginalized gender identity. We intend to host events open to all genders in the future.
3.   What are the details of the housing accommodations?
Each unit within the duplex is fully equipped and ready to house six guests. Accommodations are provided at three separate rates on a first come, first serve basis. Private rooms with ensuite bathrooms are available for those who desire more privacy and time for individual reflection. All other rooms include two single beds (no bunk beds). Each unit includes a full kitchen, laundry room, living room, and 3.5 baths. The property also includes a private back patio and yard. Please note, all bedrooms are upstairs.
4.   How will meals and snacks be handled?
We've got you covered all the way around! We have contracted with a private chef and catering company to service three meals each day, and we will keep drinks and snacks stocked through the duration of the retreat. We will have vegetarian, pescatarian, and meat options available, and are happy to provide options as needed for other dietary needs.
5.   What will the agenda of the retreat look like?
The retreat will begin with arrival on Thursday 10/12, and we will all gather for a late afternoon check in, discuss an overview of the weekend, and enjoy a shared first dinner. Subsequent days (10/13-10/15) will include breakfast, morning activities and education, lunch, afternoon activities and education, and conclude with shared dinner. Plenty of breaks and time for reflection are included! We have also planned enjoyable evening activities designed to support connection. The retreat will conclude on Monday 10/16 with breakfast and a parting activity. As an immersive experience, participants will remain at the retreat location for the duration of the experience. 
Have additional questions? Please don't hesitate to contact [email protected]





Check out my other offerings: